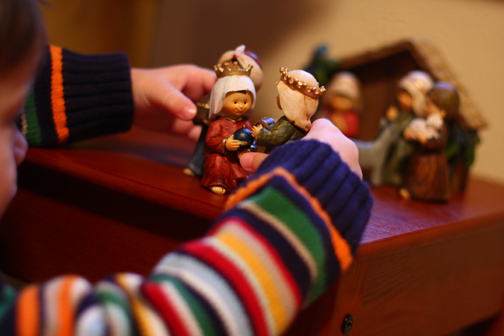 Teach the children about Jesus....
Light a candle per week
Christmas is more than the Elf on a Shelf
Even the elf praises Jesus....
Greater than Santa.....
"Every knee shall bow!"
Jesus is the REASON for the SEASON!
CHRISTmas is only real if CHRIST is in your celebration and your heart and home.
Advent will prepare you, you can use home devotions or take advantage of our mid-week service.
There is one tonight at 7:00 PM.
(We went to the mid day service at 1:15 as a class.)