Here are some /K/ pictures of our /c/lass
with our /c/amera from today, Tuesday, September 24.
Find the K-k-k-ey!
I hear the K sound!
Southern California DOES have an Autumn season!
Keep looking for the color around you!
See you this Thursday, September 26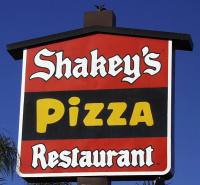 Thursday Night Fundraiser at the Shakey's on Laurel Canyon in North Hollywood!
Meet friends, have fun, fill up on food!
BAKER BASKET for Fall Festival Auction
First Grade needs your help!
Due Tuesday, October 9th.
Our Wednesday Offerings are building the school that can train a teacher for future builders like us!
Help the MLC Early Childhood Building program.
Please send an offering every Wednesday for chapel.