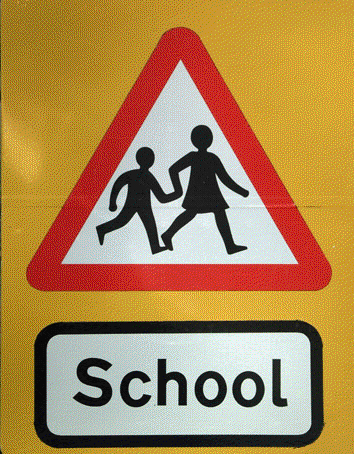 The day that all St. Paul's parents have been waiting for....
The children will go back to school!!!
See you tomorrow morning -
7:00 am - ESP morning care opens at 7:00 am -
Please enter and sign in at the desk in Wagner Hall
(Day Care room).
7:45 am - Classroom opens.
NO FREE morning care on the play yard.
8:15 am - School officially begins
8:45 am - Opening Chapel Service (Plan on staying with us?!)
9:30 - Back to class, unpacking and first grade!
9:40 - RECESS
11:25 - LUNCH
3:15 - Excused from school (gates open in front and back)
3:30 ESP sign in at the play yard.
6:00 - CLOSE of ESP (late charges begin)
Remember as you are dropping off children or picking up -
BE SAFE!
Park in appropriate and legal spaces.
Use the crosswalk.
Follow city signs and regulations.
NO U-turns!
Be polite and use manners.